Octopus Powerloop
October 30th 2020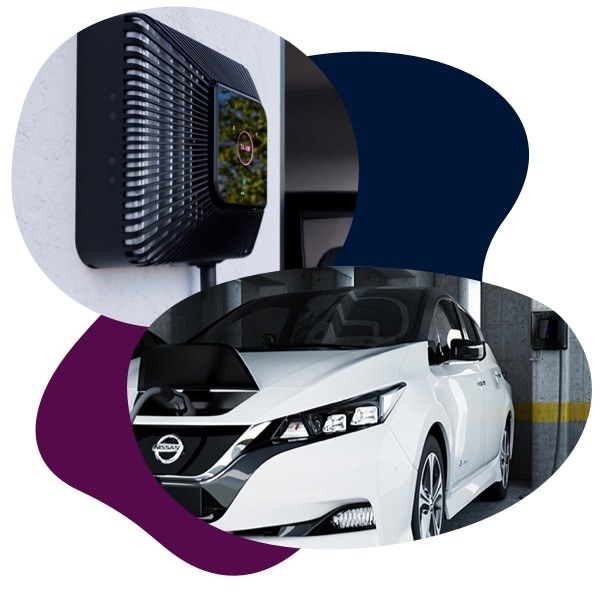 Here at Electric Brighton, we're always excited by the latest electric vehicle tech - and something that's been in development for a while now is Vehicle-to-Grid. It's a new technology which allows for plug-in electric vehicles to return some of their stored energy back to the grid. At first, that might sound a bit odd, but when you consider that the average UK vehicle spends an incredible 96% of its time parked - private electric vehicles could mean a lot of stored energy sitting around in batteries, not doing much. That's energy which their owners could get paid for when grid demand increases.
We've been working with Octopus Electric Vehicles who are trialling this new technology with their new Vehicle-to-Grid service, Powerloop, across the South and South East - including Brighton & Hove.
Participants of the trial will have this cutting-edge technology installed at their home, with which they can charge their vehicle from the grid and earn cashback every month for the energy they put back. In the process, all the participants will be helping to build a better understanding of how this technology can work at scale.
For anyone wanting to take part, they're providing a unique Powerloop Leasing Bundle package from just £246 per month*. It includes everything you need to get going with this ground-breaking tech:
A new Nissan LEAF 40kWh, complete with a test drive
A free Wallbox "Quasar" charger
An app to control your charging schedule
100% renewable electricity from Octopus Energy
A free smart meter
£30 cashback every month*
A workshop to introduce you to all your amazing new kit
If you'd like to know more, head over to the Powerloop website to find out how it all works.
---
---
Comments